WELCOME TO THE DUKES AND DUCHESSES OF CAMBRIDGE ACADEMY

I am delighted to welcome you to the Dukes and Duchesses of Cambridge Academy's official website. You will find a wealth of information about our vision for the future, the flourishing developments taking shape at our schools and the many successes and achievements of our students.

We are proud of our team of dedicated staff who provide an inspiring, structured and supportive learning environment, in which every student is challenged to realise their full potential and encouraged to be ambitious for their futures.
Our offer is enhanced by the extensive opportunities we are able to provide as a result of our enviable ambition to make a diffrence in our students lives and the many partnerships we have developed with local and international businesses, educational institutions, research centres, local government and community groups.
The academy comprises of: Daycare, Nursery, Primary, Secondary Schools and a Higher education settings for professional courses with the opportunity of achieving a bachelor and/or master degree in partnership with UK Universities.

You will have the opportunity to visit the UK for your graduation ceremony on completion of your chosen professional course(s).
By Chairman, Board of Directors, DADOC.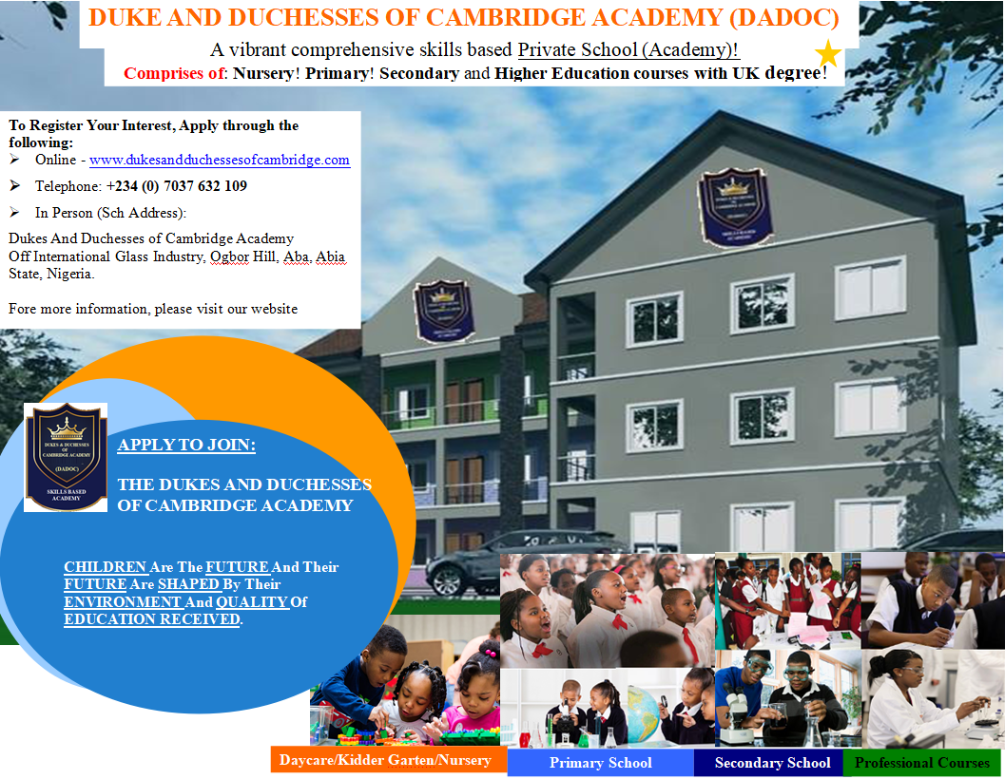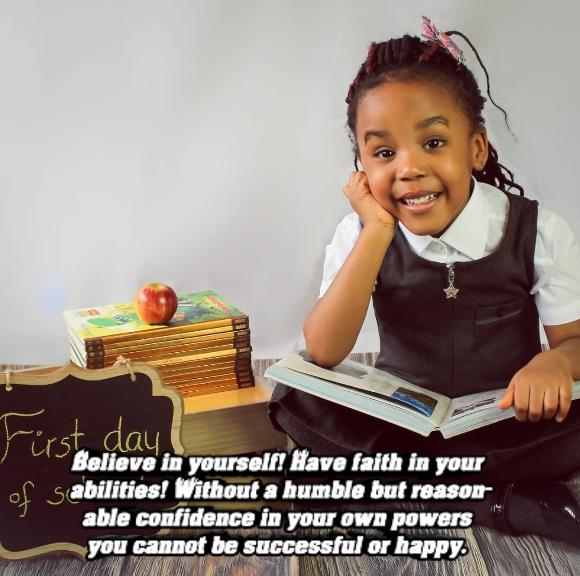 At the heart of the academy's operation is a strategy to make our staff, students and parents work better.


To put people first and care about their work-life balance.


Building a stronger, healthier, happier society where our students take the lead as champions in any thing they set their minds to achieve in life after graduating from DADOC.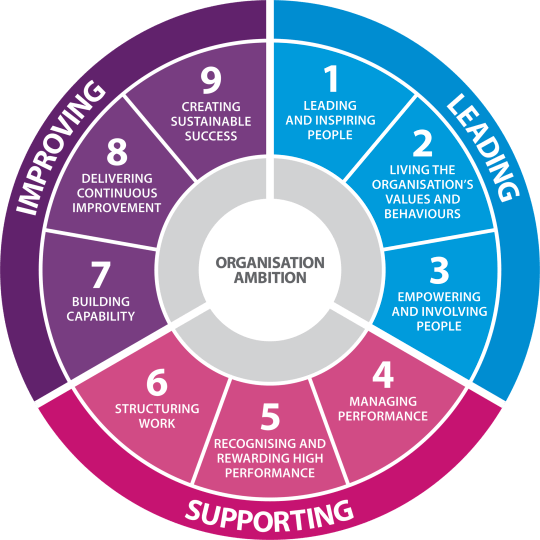 We believe in empowering and equipping our students with trade skills so that by the time they finish their secondary school at the Dukes & Duchesses of Cambridge Academy (DADOC), they can either continue with our professional route an achieve a UK degree in partnership with UK Universities or go to a university of their choice with excellent results, or they could choose to go into business with the trade skills they have acquired with us, believing in themself to face the world and be successful in their chosen skills.

In addition, We link them with other successful businessmen/women and other key figures within the society to help them thrieve.
For more information on admission or to make an appointment to visit the academy, contact us on:

Telephone: +234 (0)7037 763 2109 Email: info@dukesandduchessesofcambridge.com