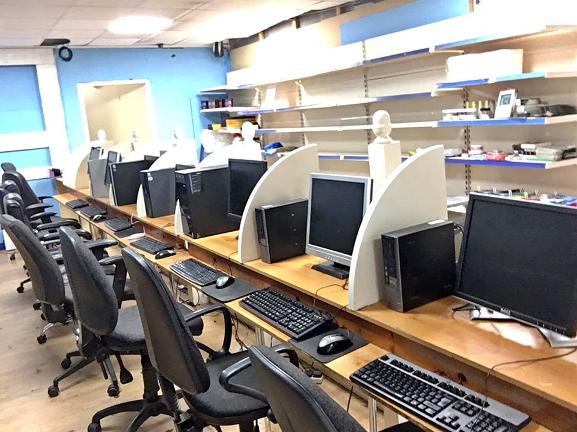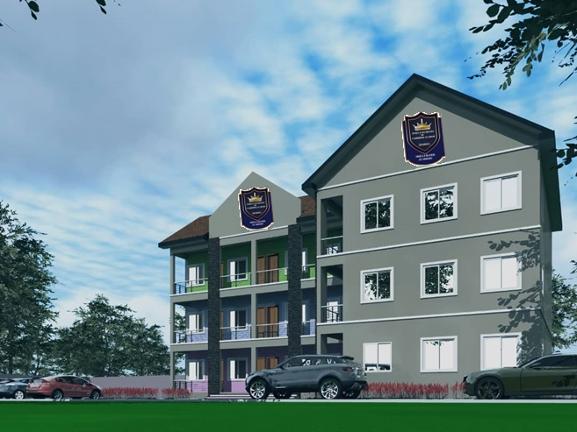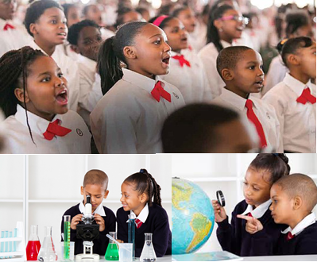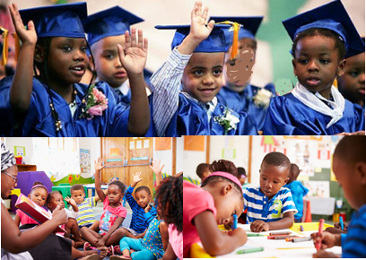 PRIMARY SCHOOL

OUR CURRICULUM
Our curriculum is based on Nigeria Educational Research Development Council (NERDC) curriculum.
We offer the following subjects tailored to suit different academic levels/ classes:
| | | |
| --- | --- | --- |
| LITERACY | COMPUTER STUDIES | CIVIC EDUCATION |
| NUMERACY | HOME ECONOMICS | VERBAL REASONING |
| ENGLISH LANGUAGE | SOCIAL STUDIES | QUANTITATIVE REASONING |
| MATHEMATICS | CHRISTIAN REGOUS STUDIES | FINE ART |
| ELEMENTARY SCIENCE | FRENCH | HEALTH EDUCATION |
| AGRICULTURAL SCIENCE | CULTURAL AND CREATIVE ART | MUSIC & DRAMA |
| | | PEOM |
We recognize that every child is unique and our class sizes with teachers in each will support the pupils to

achieve and excel in their studies. With our UK based style academy, our pupils are highly regarded as

well mannered as ambassadors that represent the academy and their families.
In the classroom
Early Years learning and development is provided through purposeful play and through adult led structures and routines that build confidence and provide intellectual stimulus and challenge.
Throughout the day, children have direct teaching sessions for maths, literacy and phonics, either as the whole class or in small groups. The rest of the time they take part in activities inside and outside the classroom.
Some of the activities are prepared by the teacher and will focus on specific objectives. The children are also able to choose activities from any of the other resources available.
Teaching staff engage with the children during these activities and help to support their learning and development.

Children's learning is assessed by observing what they say and do during these times. This is recorded and shared with