SENIOR MANAGEMENT TEAM (SMT)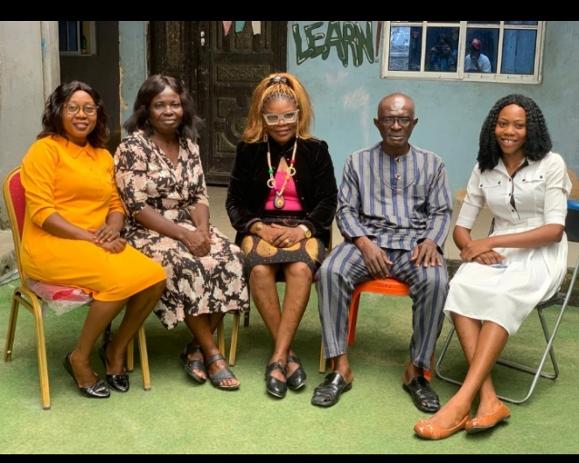 Senior Management Team (SMT)
SMT Roles:
Ensuring all staff implement the highest standards of teaching.

Ensuring the school and grounds provide a safe working environment for staff and pupils.

Overseeing school and grounds maintenance and future development. Implementing high standards of pupil behaviour.
The organisation of staffing within the school

Classroom and class organisation

To ensure teaching and learning provision and standards in line with the current educational curriculum and national levels of expectation. (now that's a broad statement that encompasses SO MUCH!)

To provide up to date staff professional development which enables staff to carry out their roles and responsibilities within the school whilst at the same time providing career development and opportunity.

The SMT will organise the schools preparation and response to inspections, assessments and other external requests and requirements made of the school.

To work with and keep informed the School Governing body.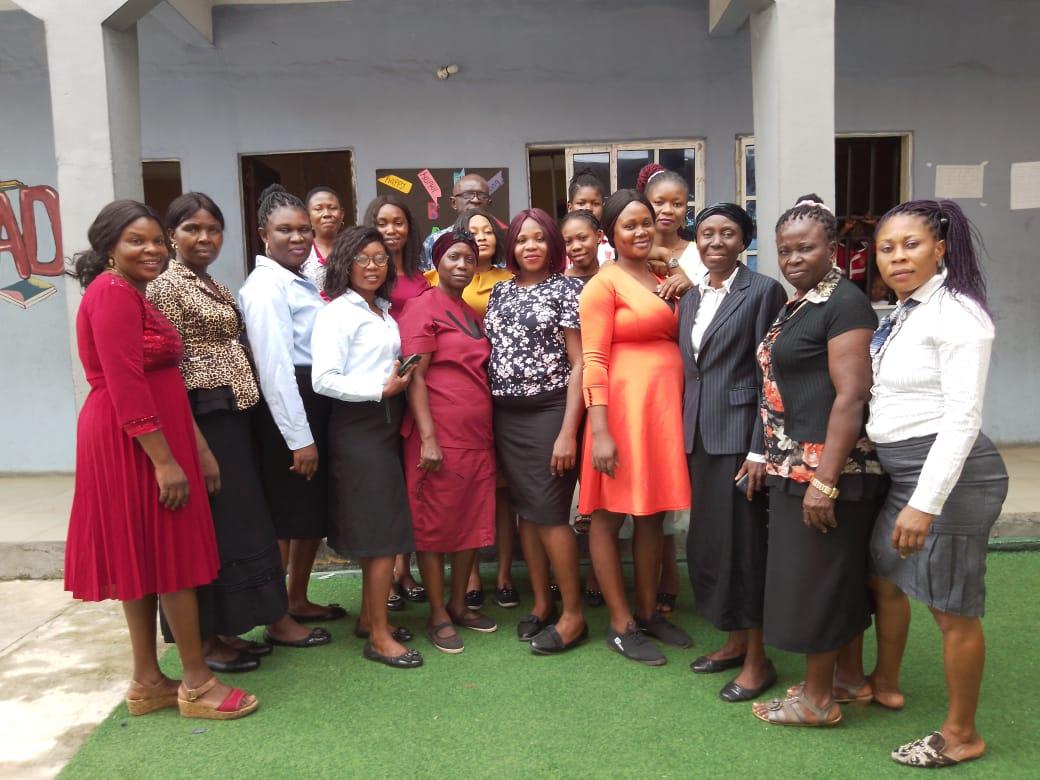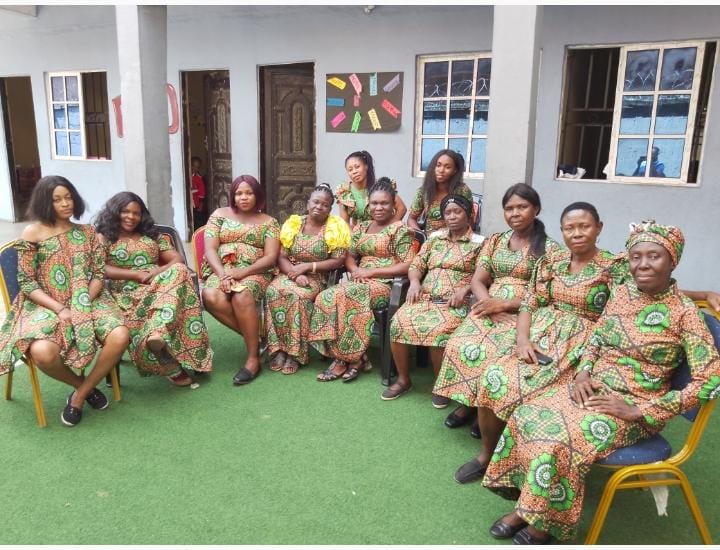 Teachers plan and teach lessons and work with small groups of students
.
mark work and talk to parents and carers about their children's progress. manage the work of teaching assistants. follow safeguarding procedures and work with education psychologists and social workers.